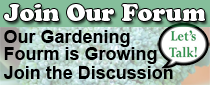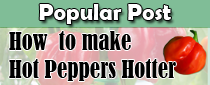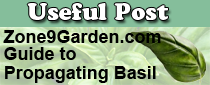 Zone 9 Gardening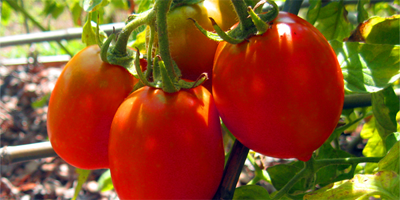 Gardening in Zone 9 allows for year round gardening. The winters here are mild, the spring and fall offer a wide range of growing options and in the summer tropical fruits and vegetables can be grown. So get your garden ready because Zone9Garden.com is your one stop for all things gardening in USDA Hardiness Zone 9.
Guides
Zone9Garden.com offers the best planting guides for fruits and vegetables in zone 9. Our guides are frequently updated and reflect what grows best and when it grows best in our area!
---

Many places across the Unitied States are unable to garden in the winter, but zone 9 is one of the places that allows year-round gardening. Here are some quick winter gardening tips:
Move hot peppers in doors during frost
Sow Tomatoes and Peppers in late winter
Harvesting carrots for a sweeter flavor
Many vegetable seed vendors have great deals on seeds this time of year. Shop around and find them!

Compost is one of the best, and safest fertilizers for a vegetable garden. Here are some tips to help.
(Click on the tip for a more detail explanation)
Build your compost pile with a 25:1 ratio
Do NOT use any meat or meat byproducts
Keep compost pile moist but not wet
Keep compost out of direct sunlight
Use compost generously