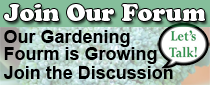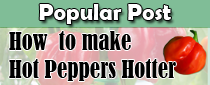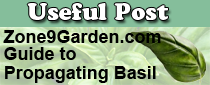 Zone 9 Vegetable Gardening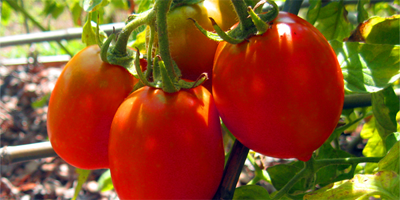 Gardening in Zone 9 allows for year round gardening. The winters here are mild, the spring and fall offer a wide range of growing options and in the summer tropical fruits and vegetables can be grown. So get your garden ready because Zone9Garden.com is your one stop for all things gardening in USDA Hardiness Zone 9.
Guides
Zone9Garden.com offers the best planting guides for fruits and vegetables in zone 9. Our guides are frequently updated and reflect what grows best and when it grows best in our area!
---
Recent Posts

Summer in Zone 9 is right around the corner. Gardening in Zone 9 summers can be quite challenging, here are some quick winter gardening tips:
Use shade cloth to help protect plants
Water plants early in the morning
Okra and Black Eyed peas grow well
Any plants that succumb to the heat, add them to the compost pile

Karen Nace is the newest blogger to Zone9Garden.com. She lives in Zone 9 of coastal Texas, and blogs for Zone9Garden.com as well as Quirky Cultivator.
Joe Bartolotta
Joe is a novice gardener who lives in Central Florida and is entering his 3rd year with a vegetable garden. He is looking forward to sharing his successes and learning from failures

Compost is one of the best, and safest fertilizers for a vegetable garden. Here are some tips to help.
(Click on the tip for a more detail explanation)
Build your compost pile with a 25:1 ratio
Do NOT use any meat or meat byproducts
Keep compost pile moist but not wet
Keep compost out of direct sunlight
Use compost generously